Removes make-up and its remnants.
It can be used before the application of false eyelashes as well as for removing make-up with extended eyelashes.
A special formula removes dirt, grease and make-up residues.
Without damaging the structure of natural eyelashes.
Does not irritate the eyes!
Deeply cleans the spaces between the hairs.
Original product
Producer:
HairWell Capacity: 50ml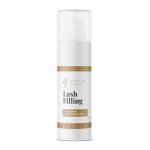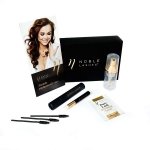 Customers who bought this product also purchased...