Professional Eco Volume Lashes Total new in Noble Lashes! 
The time has come for the first step of the eyelash industry towards ecology. 
Are you ready for it?
Eco Volume Lashes is an ecological version of beauty. Deep black eyelashes will give your client an unearthly look.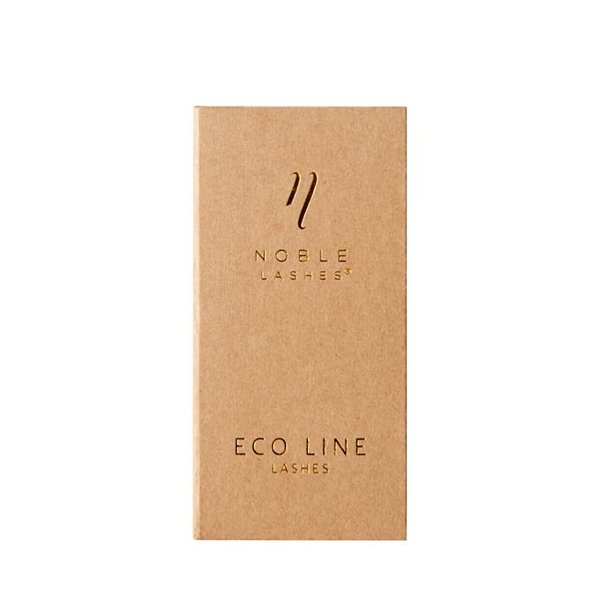 Eco Volume Lashes are made for stylists, they are comfortable in application and ultra light. 
Choose the highest quality eyelashes. 
A completely changed and improved eyelash strip, with which work is even more convenient. The bright color improves eyelash visibility, and the delicate adhesive makes it easier to peel off the eyelashes.
High-quality box made of Kraft paper, which is 100% biodegradable, contains unique Eco Volume Lashes. These are environmentally friendly eyelashes that are not tested on animals.
Remember that by choosing Eco eyelashes you help protect nature. Only now you can hand over the used plastic pallets and replace them with the biodegradable Eco Volume Lashes.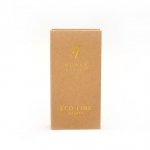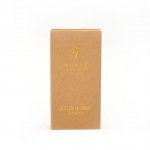 Customers who bought this product also purchased...