Professional separator for lifting or extending eyelashes
The Noble Lashes separator fits well in the hand, which makes the process of eyelash extension and lifting not only easier, but also more pleasant.
The narrow tip will make every movement more precise.
Extremely light and elegant tool perfect for every stylist.
Thanks to the precise finish, it will be suitable for the lash to lash eyelash extension method.
It will be perfect for lifting, lamination and botox treatments.
Separator for lifting or lash extension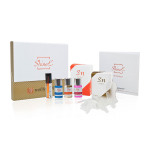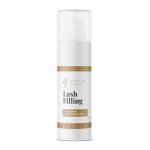 Customers who bought this product also purchased...