Lash Lift Comb Y Brush  
Specially made for lash lift. Thanks to it you can perfectly brush your client's lashes without tearing them. 
It can help you to save at least 20% of your time comparing with the traditional applicator tool.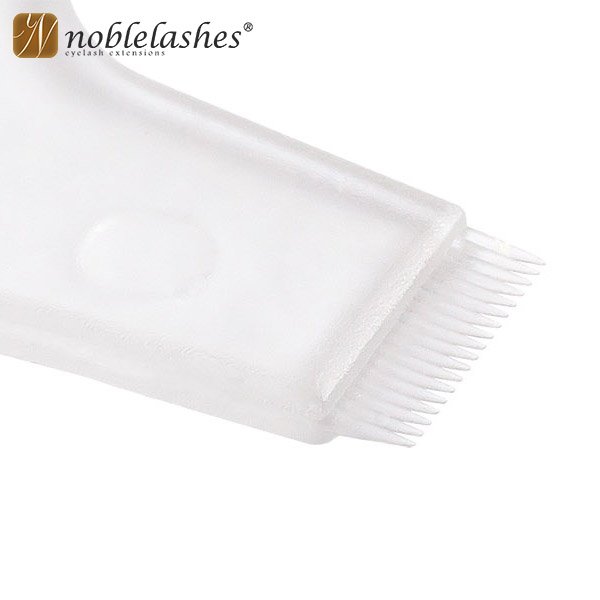 It is disposable, but when proper clean and disinfect it can be used again.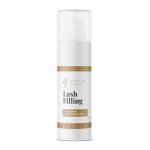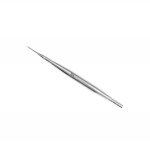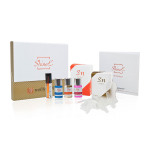 Customers who bought this product also purchased...