Volume drop is a lash application accessory that assists in perfect volume fan making.
The silicone bubble allows for customized fan sets to be adhered to each other without sticking to the silicone.
Simply put the number of lashes from which you want to create the tuft on the edge of the droplet, then you can admire how the ideal fan is formed.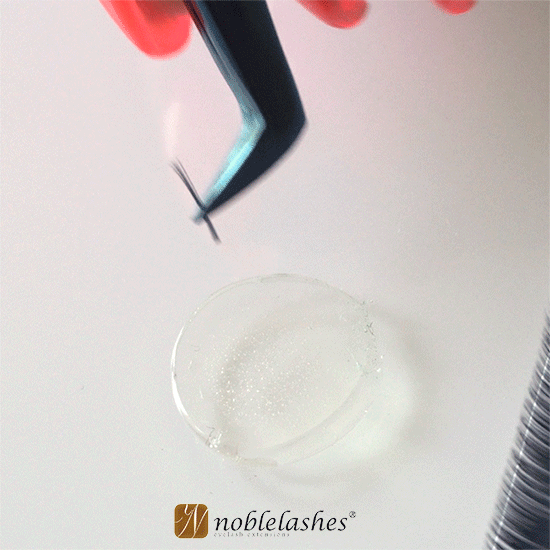 Gently grip it with tweezers and pulls -perfect fan in the seconds!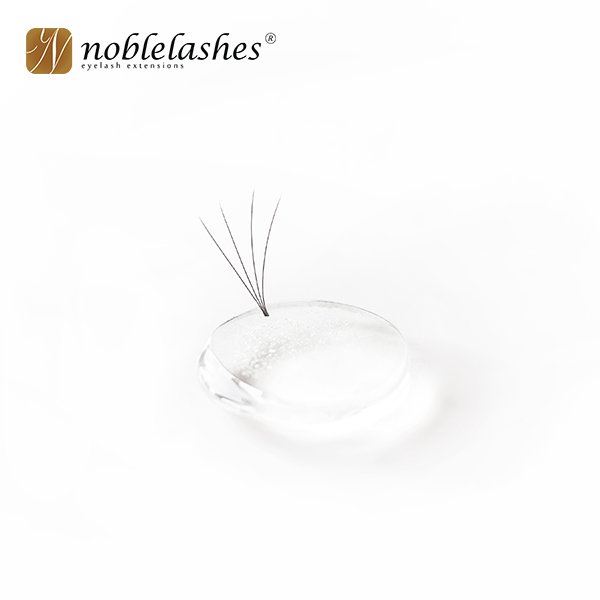 You've just nailed the perfect fan eyelash extensions in just a few seconds.

This lash tool will help increase your speed and create consistency.


Suggested use: one bubble per client

5 Volume Drop per pack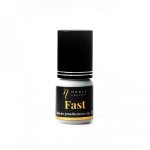 Customers who bought this product also purchased...