Have you ever wonder how much time you waste on digging stacks eyelashes trays? In the month will be tens of minutes that you spend on the search for the eyelashes of a suitable length and thickness.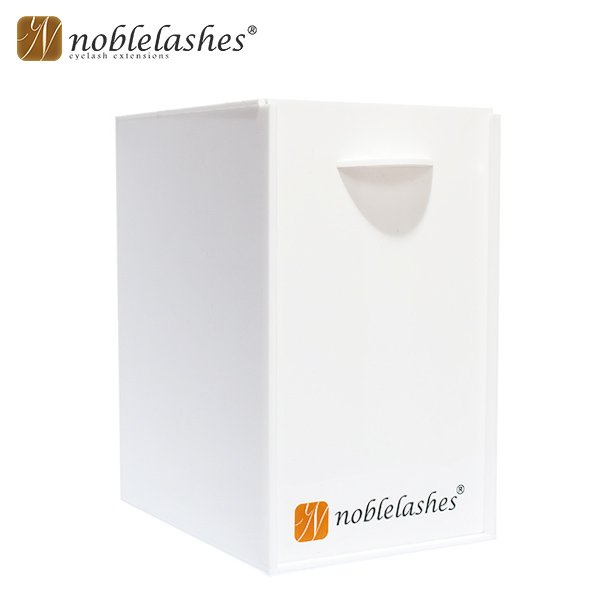 It's such a simple solution, and so effective.

When everything is well organized it is easier to prepare for eyelash extension procedure.

New Lash box has eleven pallets.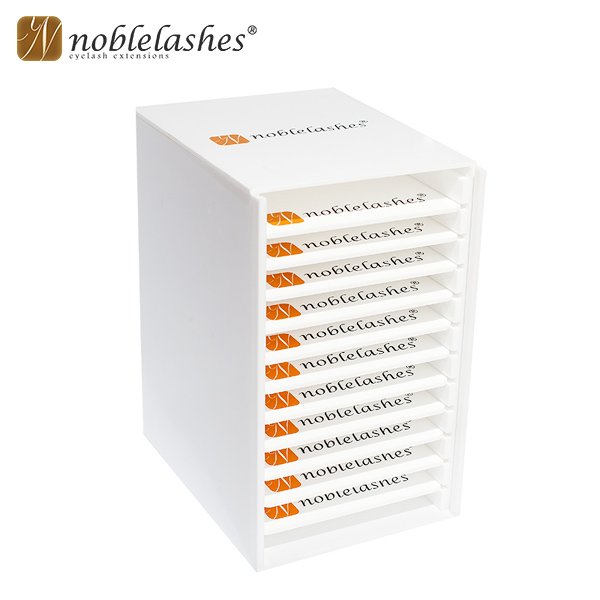 Customers who bought this product also purchased...