Excellent quality Mink eyelashes in a new Smart pallet.
You do not have to buy a large package - use the new Smart eyelash line, which brings new opportunities. 
The features of the Smart line include high-quality Mink eyelashes and a smaller package. 
As a result, their price is lower and you can buy a larger number of eyelashes of different length and thickness.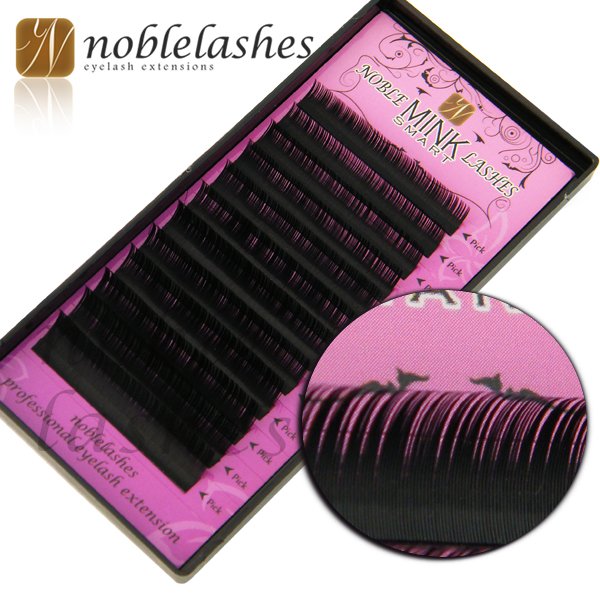 Their beautiful profile, shine and softness will give you the feeling of luxury and will satisfy even the most demanding clients. 
Mink eyelashes are flexible and blend seamlessly with your natural lashes. 
The eyelashes are gently stuck with a tape to the bottom of the packaging. 
The tape holds the eyelashes so gently that there is no problem when you want to remove single lashes or groups of lashes.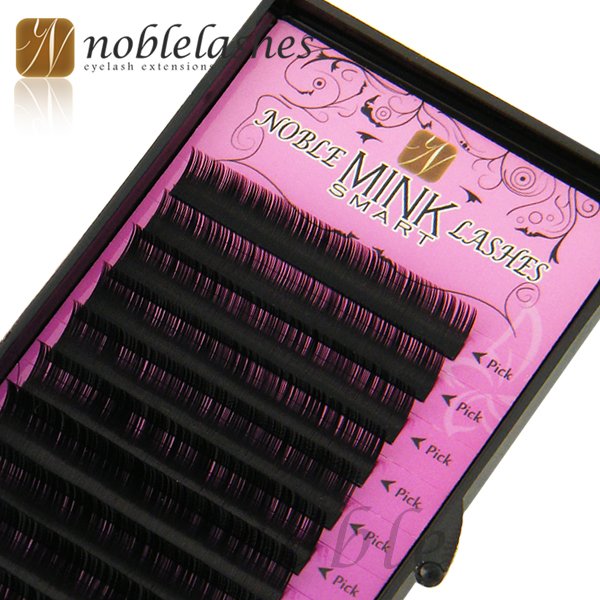 Thanks to the pallet the eyelashes can be easily stored. You can use them for one application with MINK eyelashes from a large pallet. 
The pallet contains 12 rows of eyelashes.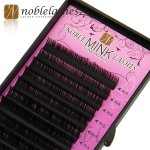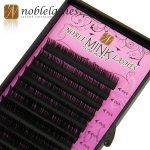 Customers who bought this product also purchased...