Remover Cream - This is an original product for the removal of eyelashes for people with sensitive skin. 
It is extremely safe and does not irritate the eyes due to its creamy consistency. A specially designed formula does not damage your natural lashes and is consistent with medical standards. 
Great for beginner stylists - it can be easily applied. 
Thick consistency makes it possible to apply the cream when a person lies down. It does not flow into eyes. 
Remover Cream is designed for people with sensitive eyes and allergies.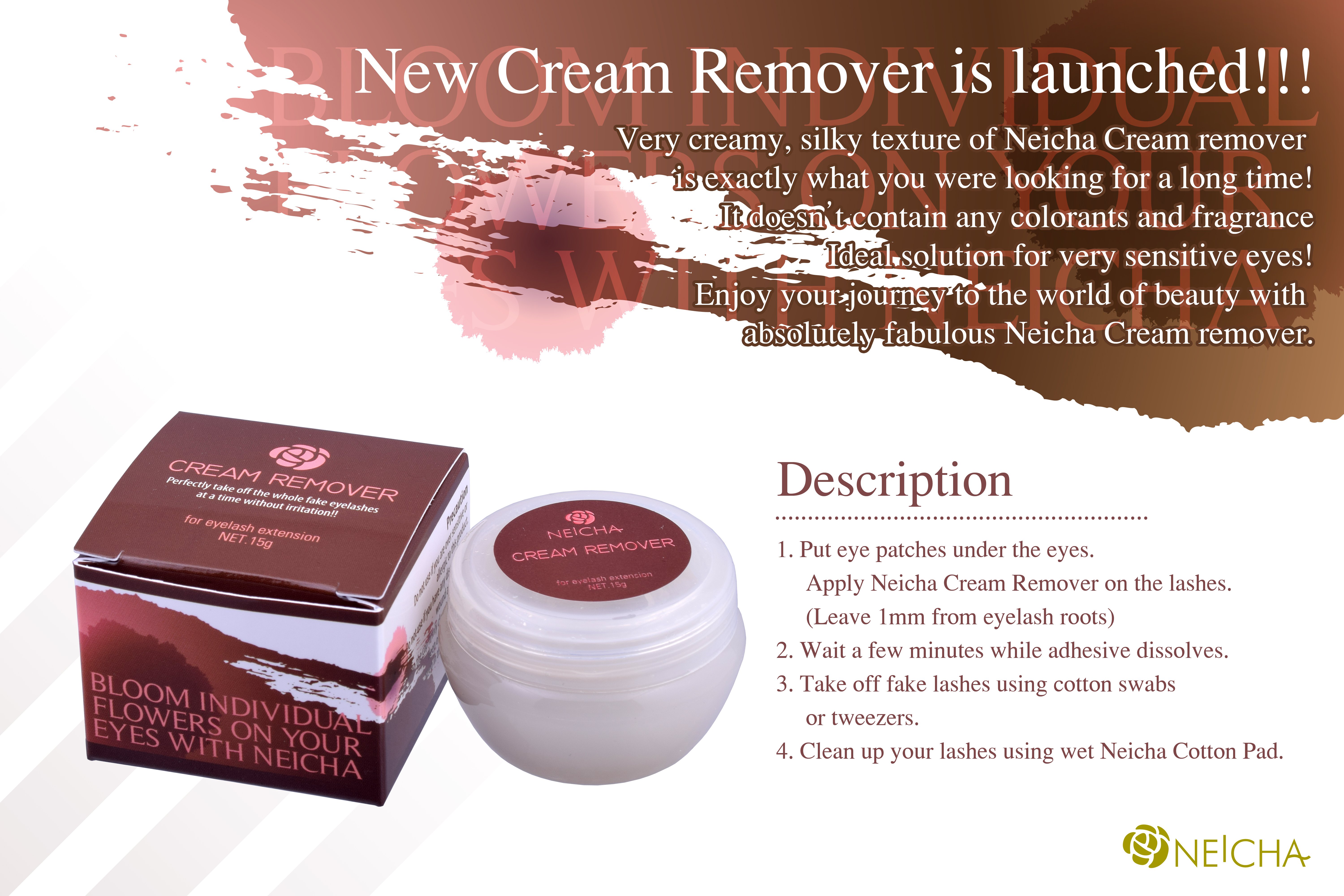 How to use: Apply a small amount of the product on the place covered with glue and wait for a while. After some time remove an eyelash using an applicator. 
Capacity: 15 grams 
Notes: Product for professional use only. The eyes must be closed when working with remover.
Customers who bought this product also purchased...