Primer – a base primer improving adhesion between the natural and false eyelash. As a result the 

eyelash is more durable.





The primer should be applied prior to eyelash application. It improves the adhesion of a single 

eyelash. As a result, the adhesive is maintained up to 10 weeks.





An important advantage of the Primer is that it prevents lump formation. The product is highly efficient 

– you just need to use only a small amount of our product to get the desired result.





The Primer is a necessary fluid for professional eyelash stylists who want to achieve a durable and 

effective eyelash extension.





The product is intended for professional use only.



Irritation (odour strength): 0

Consistency: Fluid

Capacity: 15 ml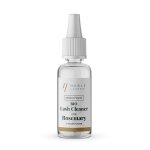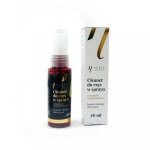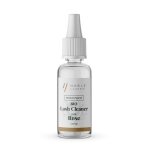 Customers who bought this product also purchased...