Glue Green 5 ml
Very quick-drying, so it requires a lot of experience.
Recommended to best profesionalists in eyelash extension.
Strong bonding.
Colour: black
Dries within 1 - 2 seconds
Hold lashes to 8 - 10 weeks
Warning: Shake before use. Store in a cool and dry place. Proffesional use only. Avoid contact with eyes.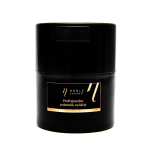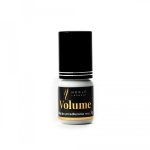 Customers who bought this product also purchased...