Professional metallic tweezers Noble Lashes 
Modern metallic tweezers Noble Lashes will make your application even better. 
The tweezer was designed with attention to all details. Perfect for eyelash stylist.
The innovative form of tweezers ensures accuracy and functionality. 
The tweezers are plastic and fit well in the hand. Bet on a complete novelty from Noble Lashes. 
There are three types of tweezers to choose from: Wave, Round and 45 °.
Wave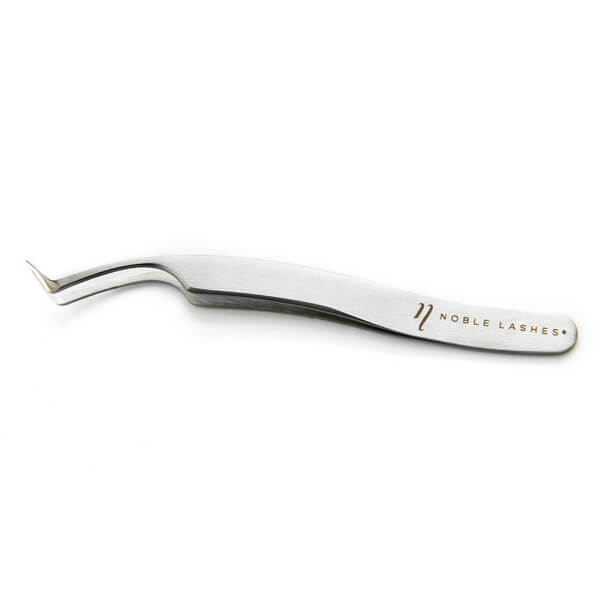 45°

Round

Customers who bought this product also purchased...