All of the same technological benefits of the Elite 2 are built into our amazing Glamcor Revolution by Noble Lashes.
The updated arm design makes it easier to use larger beds or configure your lighting angles to better reach your treatment areas.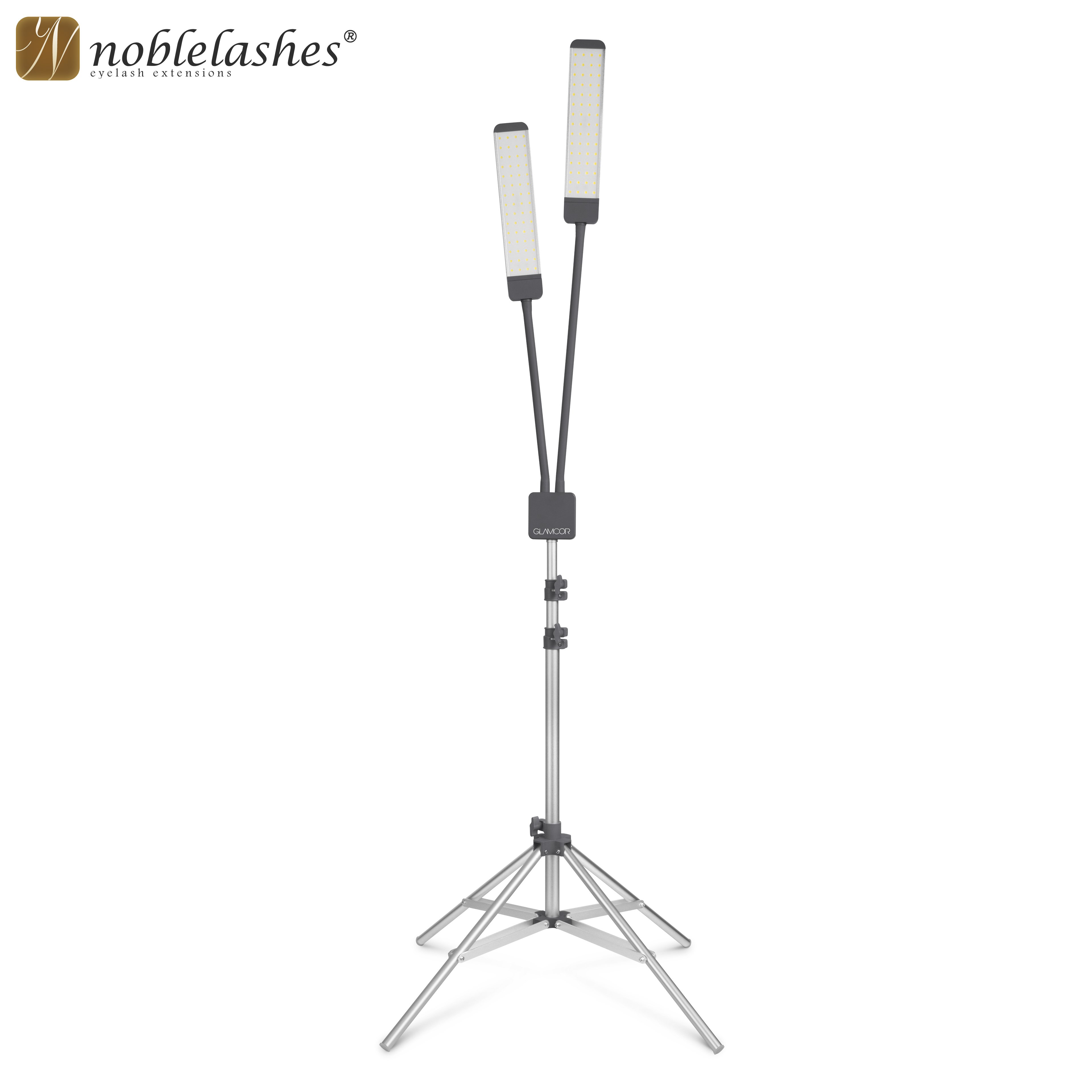 The set includes: a lamp with two flexible HD heads, a light polished aluminum telescopic stand, a power supply and an elegant bag.


The Classic Revolution Light Kit includes the following:
- Classic Revolution flexible luminary with staggered arms
- Lightweight polished aluminum telescopic stand
- Lightweight power supply
- Carry bag with trolley sleeve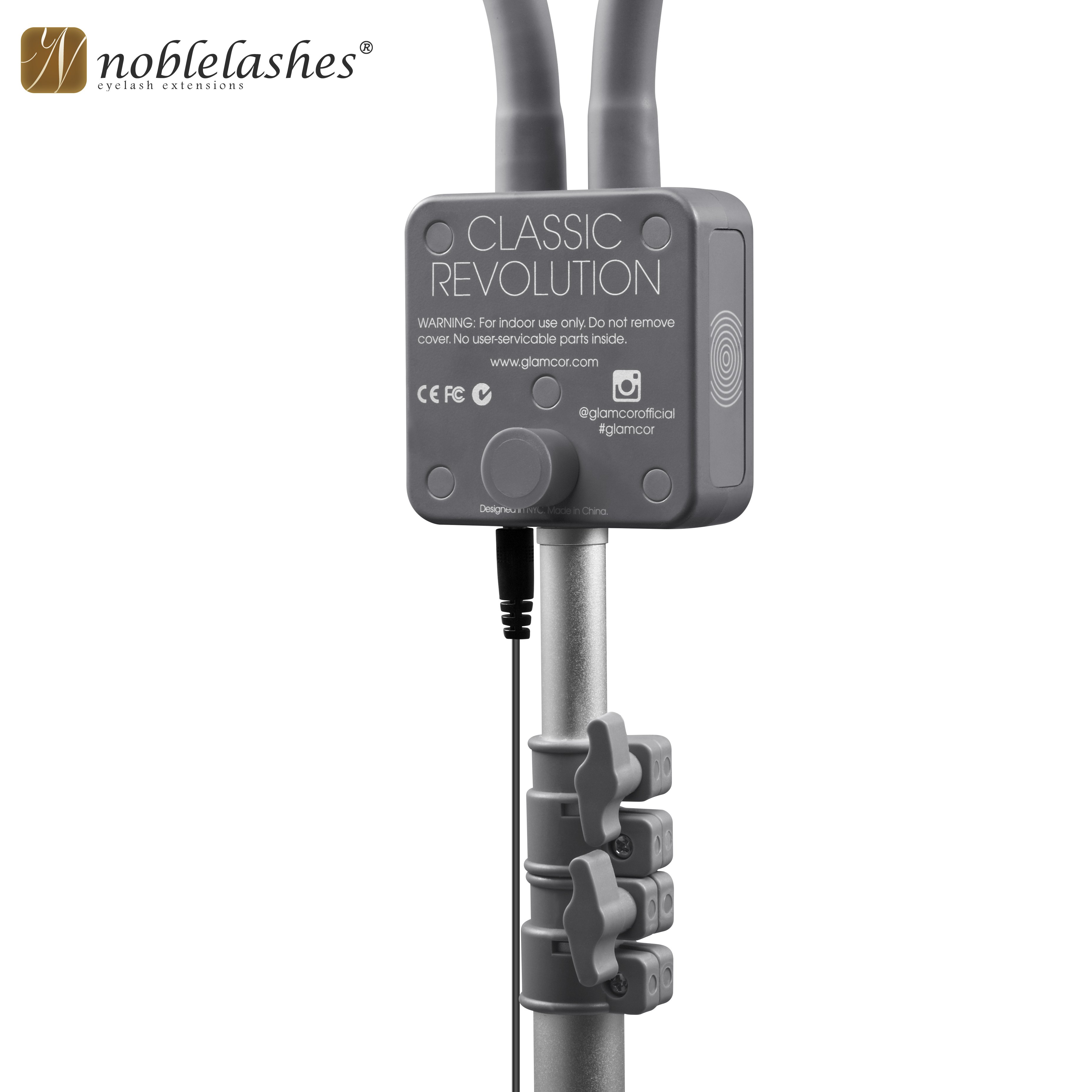 - HD Daylight lighting 5,600K
- No "cool down" period. Once you are finished you can pack it and go!
- Dual voltage 100-240AC
- Super lightweight: 4.5lbs/2kg
- Five stage touch dimming and touch power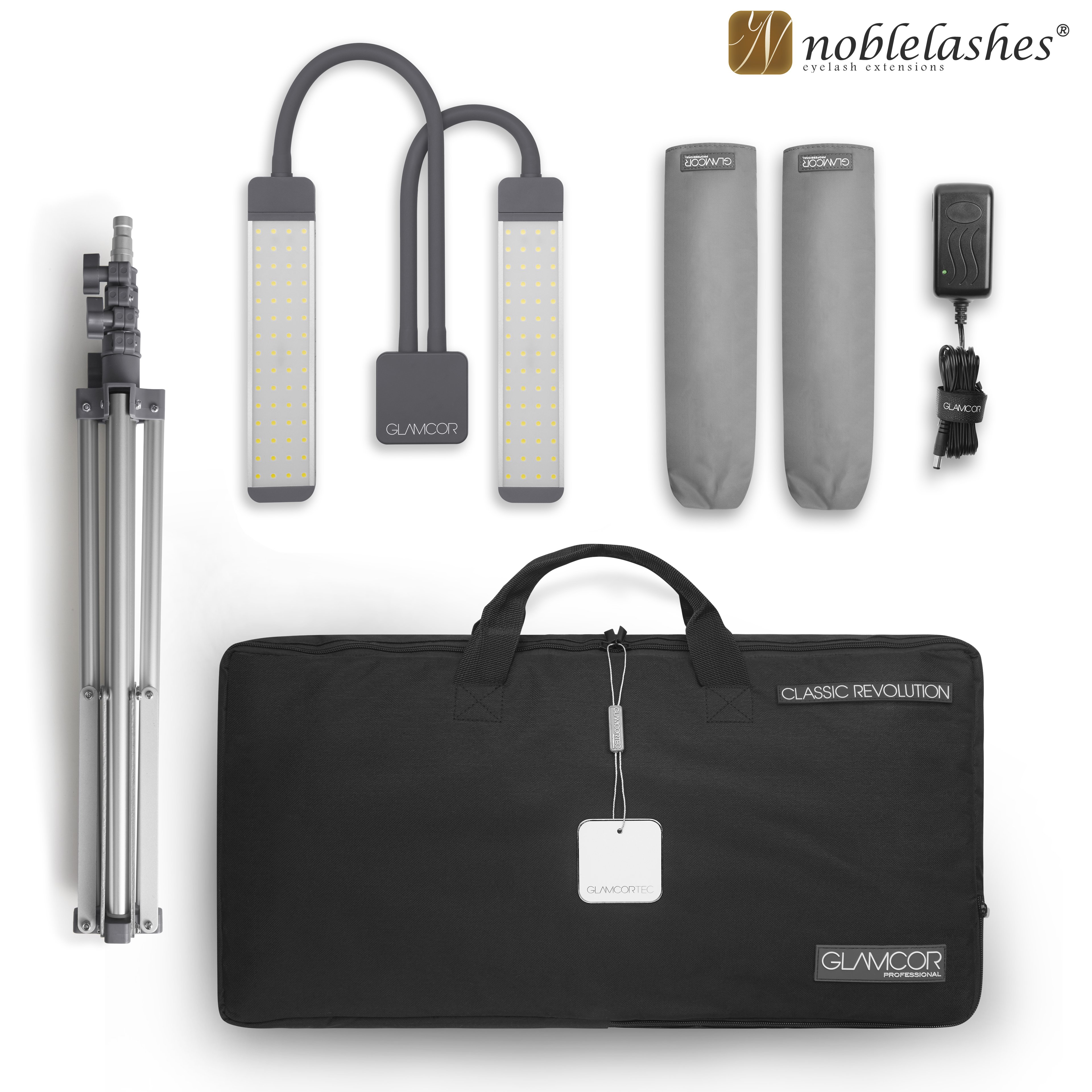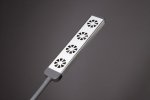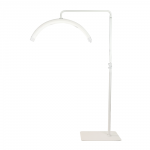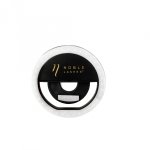 Customers who bought this product also purchased...