New high quality kit. 
Perming your lashes frames the eyes, giving the appearance of bigger youthful looking eyes with longer, thicker lashes. 
It is suitable for short, sparse, and straight lashes. 
This kit gives a long lasting results up to the life of your lashes. 
This comes with everything you need to start perming your lashes.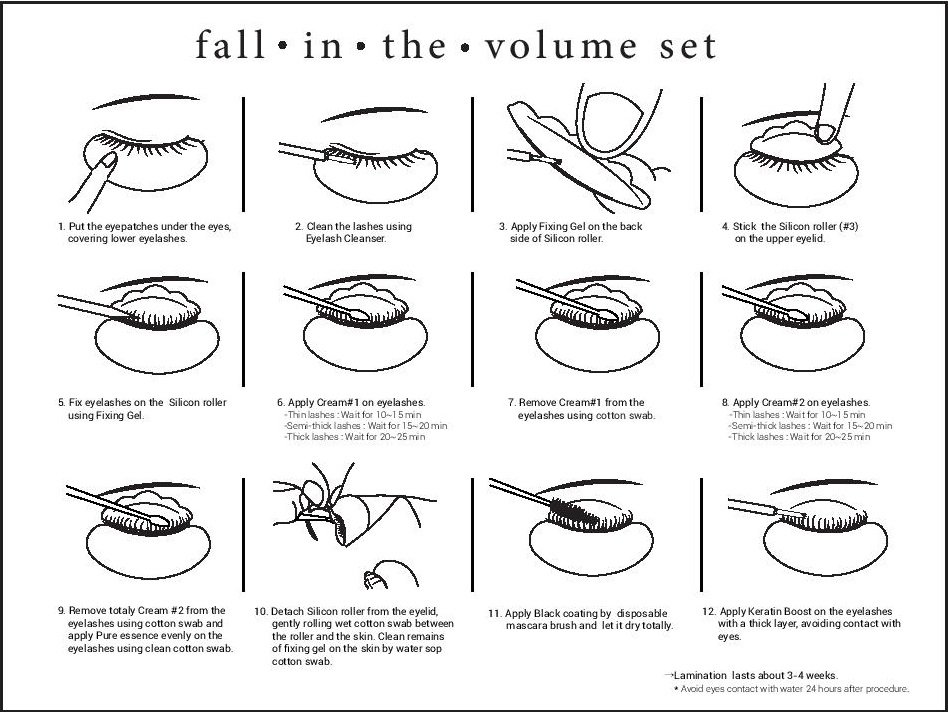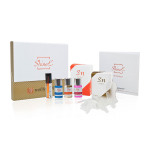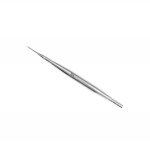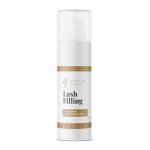 Customers who bought this product also purchased...